Welcome to the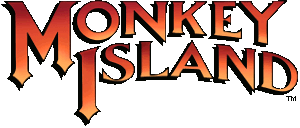 Wiki
The most pirated wiki about the Monkey Island series in the seven seas.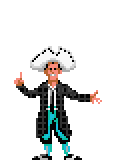 Discover and celebrate all things Monkey Island here at
Stan's Previously Owned Monkey Island Wiki!
We have information on all your favourite characters and some you don't like as much, details on islands, ships, and odds and ends found around the place. We can even offer guides on how to figure out whatever the hell it is you're doing! Use the buttons at the top to begin browsing and blue links throughout the site.
If you're new to these games, or if you're a long time fan looking for something to show off your mighty pirateyness, why not head on over to the store and see what loot you can pick up?
Helping out
Not sure where to start?
Adding content
Talk and more...
Check out the community portal to see what the community is working on, to give feedback or just to say hi.